WhatsApp Number with QR Code,
Mobile or On-line Internet Link
Important General Information. Read it before contacting us!
Scan and click on yellow tab on your screen to connect.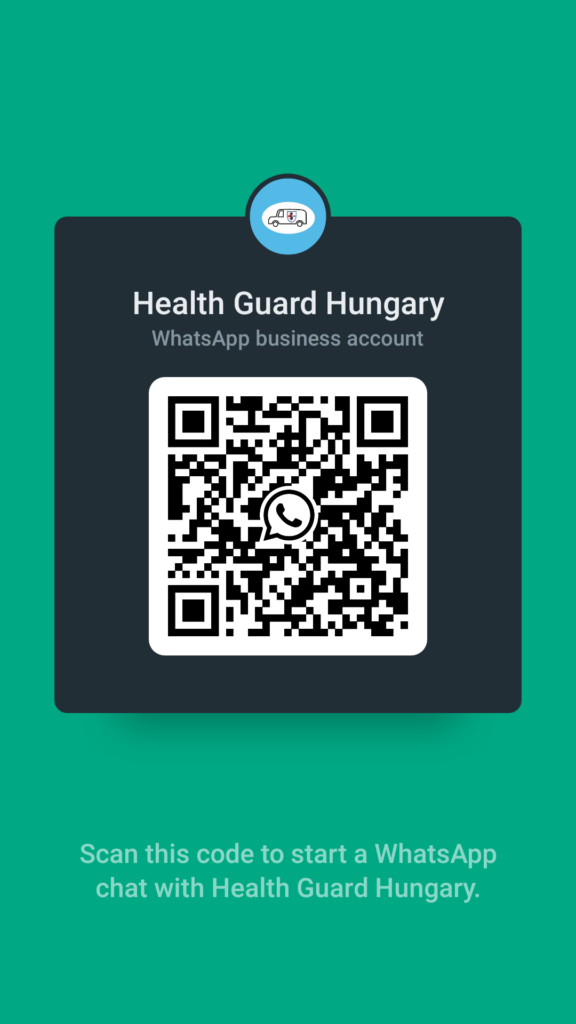 WhatsApp Link for Mobile Devices, Phones an Tablets
WhatsApp On-line Internet Link for Browsers or PC
Our WhatsApp Number for Text Messages:
+36306745457
Do not not send traditional Text or SMS messages!
Do NOT send voice recordings!
We may receive but will not respond to them.