Medical Services and Assistance in Hungary
English Speaking Doctors for Foreigners, Expats, Tourists and Travelers
We are strongly committed to helping our clients when they are faced with health care issues in our country. Our special premium service package is individually tailored to the needs of foreign citizens while staying or traveling in Hungary. Our associated branch SOS Doctors.hu® is ready to carefully organize office (Out-patient clinic) or hospital visits as well as the very convenient 24/7 Mobile Medical Services (House Calls, Hotel Visits) with the same uncompromised health care either at your home or accommodation. We can also provide you Medical Assistance, such as replacing  your lost medications, issuing fit to travel certifications or organizing repatriation. Rapid Response Teleconsultations may save you time and efforts and can still solve many problems.
As a special feature for Americans, we have US Board Certified and Medical Licensed Practitioners.
Health Guard Hungary® is focusing on Expats, with Comprehensive Primary Care done up to the highest US standards in our Budapest medical suites or at your workplace.
Urgent Medical Care is Available Non-Stop 24/7.
Visits may start at most times within 30 to 90 minutes from your call, depending on your location.
Please open this link and read it carefully before you contact us to save time and avoid unnecessary service fees
Telephone number for general inquires about services and prices:
+36 1 792 5080 08:00-20:00 CET
Telephone numbers for Urgent Medical Services:
+36 30 6745457 Also on WhatsApp


+36 1 786 6658 24/7 Hotline
Skype: healthguardhungary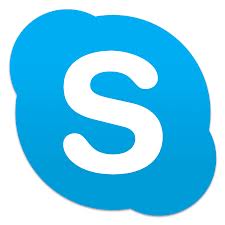 E-mail, Skype, WhatsApp, Viber and Other Contact Options