House Calls, Home and Hotel Visits


or



Professional Transportation to our Medical Offices
Covered by Health or Travel Insurance Plans
Let our doctor come to you!
Do not inconvenience yourself by driving or traveling to a clinic when you or your child are ill!
Our Mobile Medical Service is a very convenient way for you to handle your primary and urgent medical care.
Upon calling us, one of our physicians will drive to your home or workplace as you prefer, and provide you or your family member with the appropriate medical management on site. Mobile Medical Service – House Call, Home Visit – is a sensible option for busy individuals as well, who prefer the doctor visiting the patient at their home, workplace or other desired location. This service is most often used for common pediatric or adult infections, as well as for simple pain syndromes, that do not necessarily require in-hospital care.
We have the capability to arrange certain imaging and laboratory tests to be performed on site, or we can draw samples and take them directly to the laboratory on your behalf. You can get your lab results without spending your time at a remote health care institution.
In more complicated cases, after on site assessment, we can transport you to either a specialty medical office or a health care institution, whichever is necessary. The Mobile Medical Unit physician shall be able to provide Patient Advocate Services, if requested.
Based on your request these services may be scheduled a day in advance at a lower price.
Or
Let our professional driver come to you when you need urgent medical care!
We can provide you with a quick ride to our medical offices, and return as requested.
You will not have the hassle to wonder around and look for proper transportation means.
Urgent Medical Service Visits start at most times within 30 to 90 minutes from your call
Phone numbers to call for our Mobile Medical Services – House Calls, Home and Hotel Visits or Professional Transport:
+36 1 786-6658 English Speaking Doctors' Hot Line
or
+36 30 345-3132 for Adult Care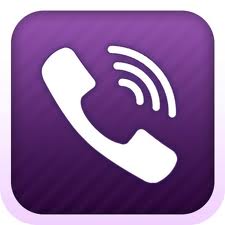 +36 30 312-8138 for Pediatric Care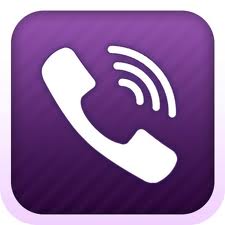 This is a 24 hour round the clock service available 7 days a week
Our Mobile Medical Service is not intended to replace the emergency medical care provided by the Hungarian National Ambulance and Emergency Service (in Hungarian: "Mentők"). For life-threatening emergencies call them by dialing 112 from your phone!